Leadership
Our team is led by a strong executive team with decades
of experience in the food industry.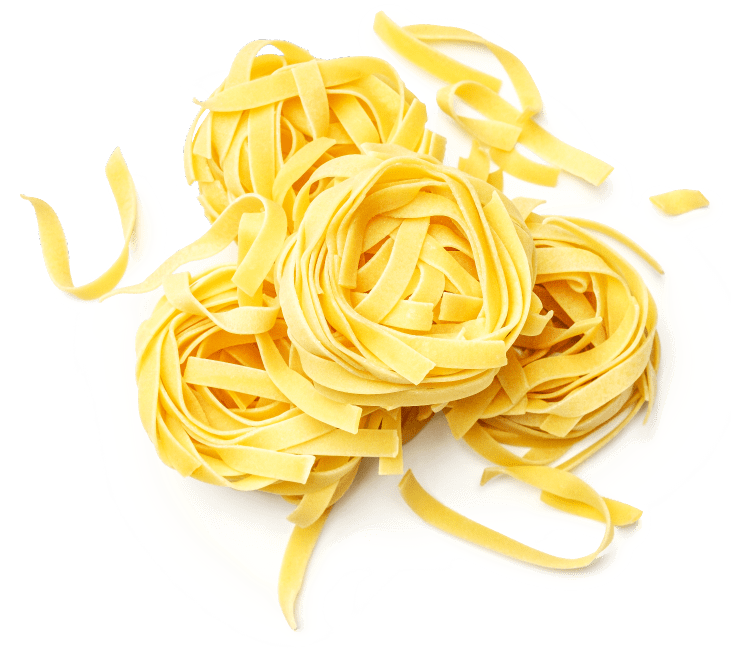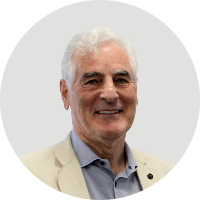 Peter Crystal
Executive Chairman
Peter holds a BA in Politics, Philosophy and Economics from St Edmund Hall at the University of Oxford, as well as a qualification in International and Comparative Law from McGill University in Montreal. Throughout his career he has worked as a Solicitor and Law Society Examiner, before co-founding Memery Crystal – a multidisciplinary international law firm based in London.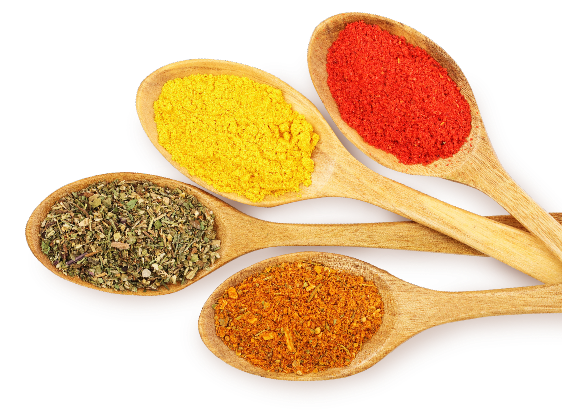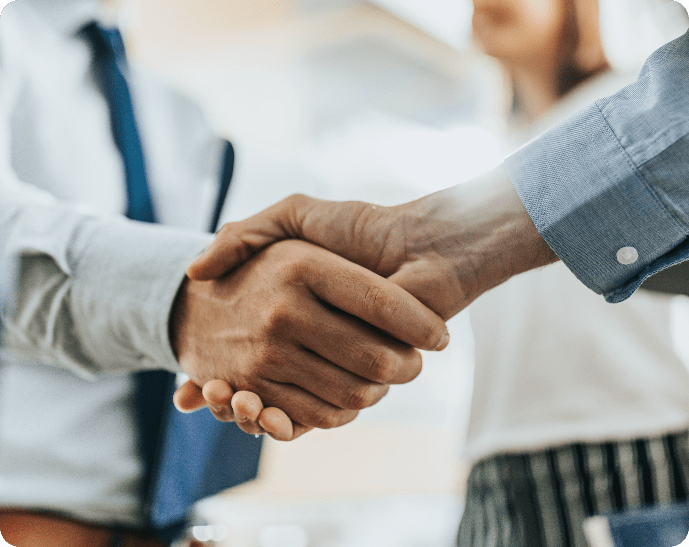 Shareholder support
Lupa Foods is a privately owned limited company
with Beringea a majority shareholder.

As a portfolio company within their £800m venture capitalist fund we're
supported to grow the business. Beringea's objective as a transatlantic
venture capital investor is to create lasting success for rapidly scaling
entrepreneurial companies.
They've provided patient and intelligent capital, and a global footprint
throughout our business growth – offering additional peace of mind to all
our stakeholders that we're a well-backed partner.
13 years involvement with Lupa Foods
Invested in the 2017 acquisition, doubling business revenue
Support through representation at board level with business expertise
Who we serve
Our customers include some of the largest food manufacturers, recipe box companies, wholesalers and retailers in the UK.