What we bring
to the table
Our service offering goes beyond just quality products and ingredients. Through our vast experience, we provide tried & tested supply chain solutions, as well as technical support. Instead of a mere service provider, we consider ourselves your business partner – as we work together to achieve the same goals.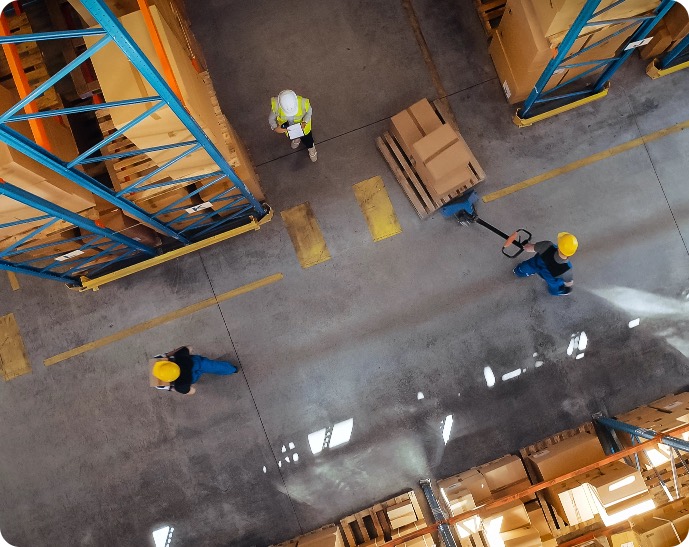 Supply chain solutions
As a pioneer in the UK's food industry, we have the
expertise and facilities to source, develop, procure,
import, export, warehouse and distribute a wide range
of ingredients to fulfil our customer's needs. So seamless,
we become an extension of the customers we serve.
Leveraging our buying power, we simplify the process and offer competitive
prices across key categories.
Ingredient and Product Supplier
Global Sourcing Specialist
Streamlined Procurement
– Importing
– Exporting
– Warehousing
– Distributing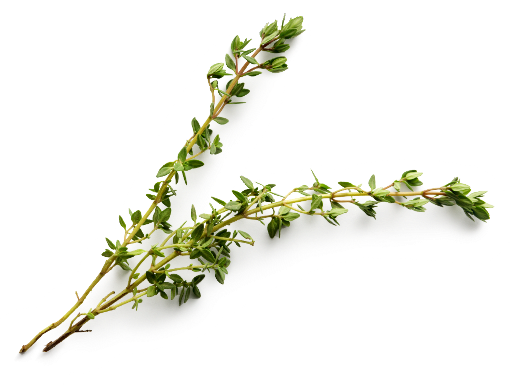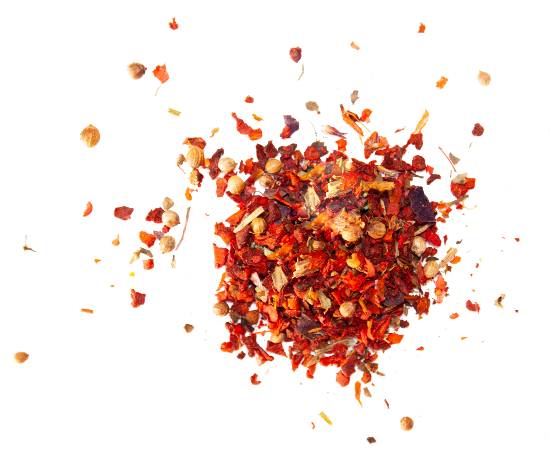 Annual Supply Chain
For the period: 01/07/2022 – 30/06/2023
Ave pallets stored per week
Our technical expertise
Our dedicated technical team aligns with partner
requirements, ensuring product and regulatory
specifications are met.
Striving to add value through an effective, efficient and experienced team that
delivers confidence and peace of mind with every ingredient. From initial contact
to successful delivery, our technical expertise ranks amongst the best in the
industry, ensuring audited process and expert advice at every step of the way.
Specification Compliance

– Supplier management which ensures high quality standard are implemented from


field to fork

– We supply products which are safe, legal authentic and of the highet quality
– HACCP/Risk assessment based quality
– Cloud-based technical information ensures 24/7 access to product specifications


New Product Development
Innovation
Market Insights
Trend Consulting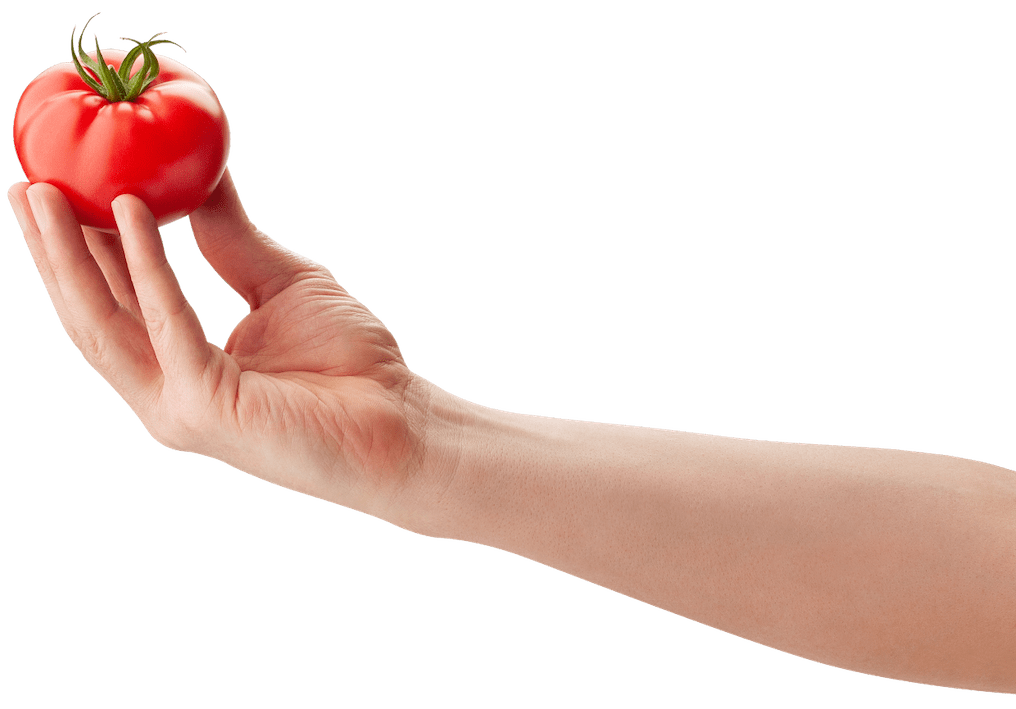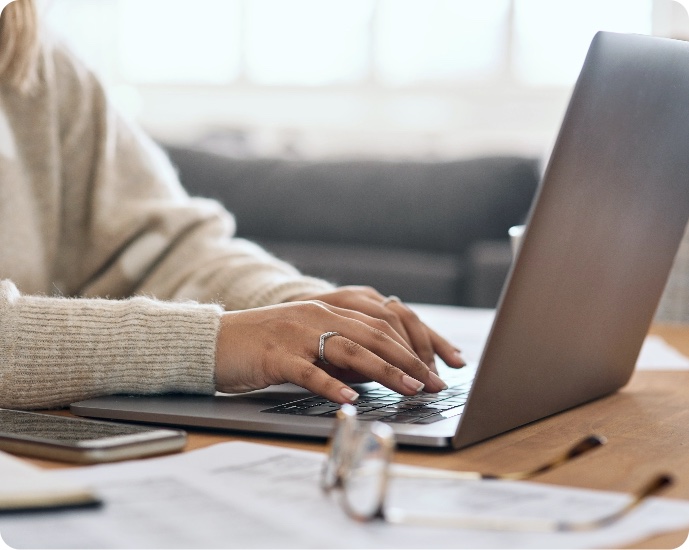 Becoming your
business partner
We believe that best-in-class service is what
differentiates us from the rest of the pack.
Be it through a dedicated account manager, insights, advice or the latest
technology, we go the extra mile and assist our partners in achieving success
in their business. It's in our own interest to build long-term mutually beneficial
relationships with our partners and we work just as hard as they do. Their
success is what we measure ourselves on.
Customer-centric Service
Market Development
Contract Negotiations
Forex Management