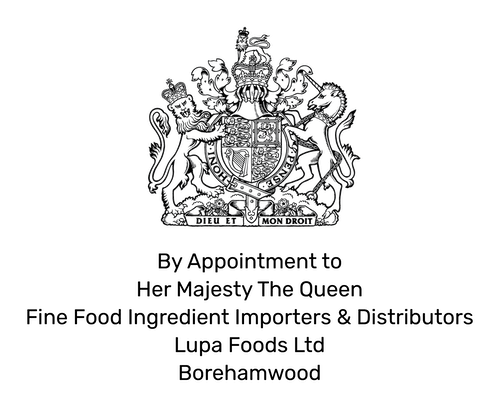 Why Lupa Foods?
Lupa Foods is a UK based full-service B2B partner to the food industry. With a global and domestic sourcing footprint we provide a selection of more than 600 bespoke and commodity products, combined with services that include NPD, technical, procurement, logistics and business.
Innovation and a customer-centric approach is at the forefront of everything we do, and our 120 years' experience is the foundation we build our customers' success on.
What makes us unique
We aim to be an essential partner to the food industry by offering quality ingredients and
leveraging our strengths.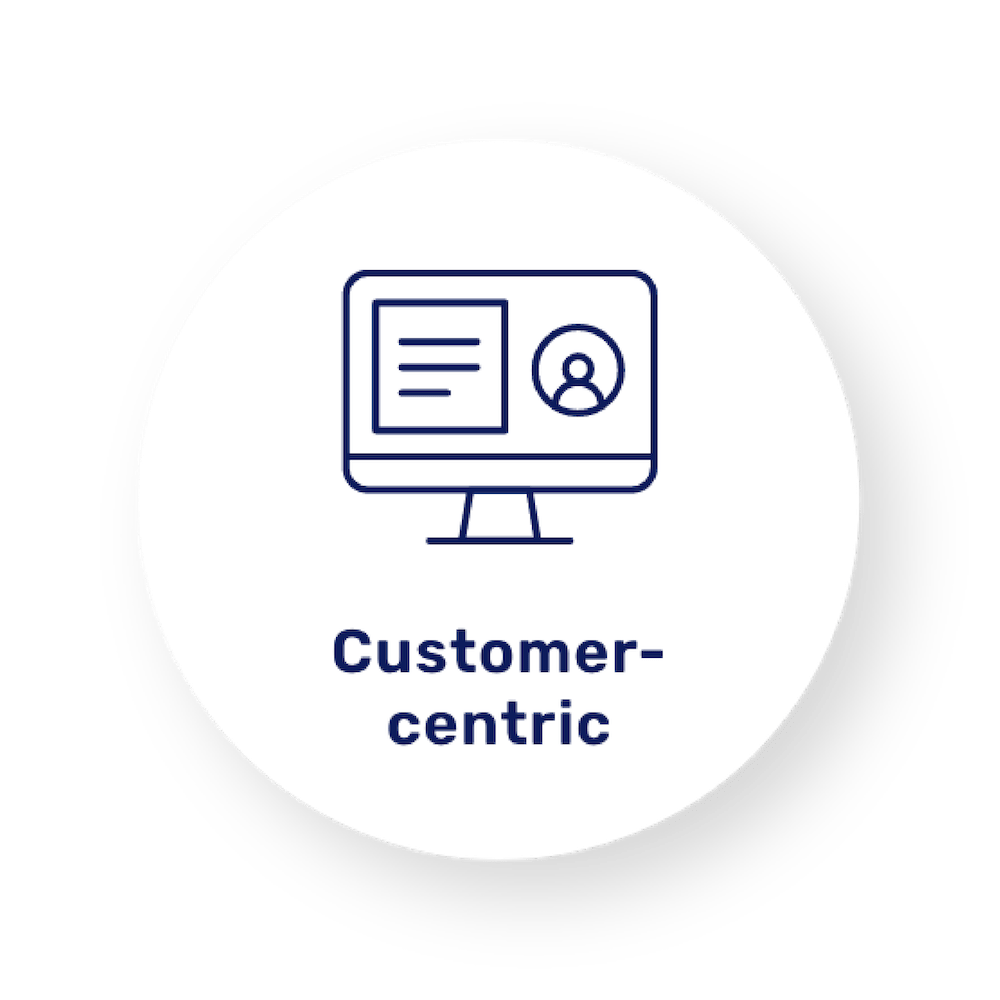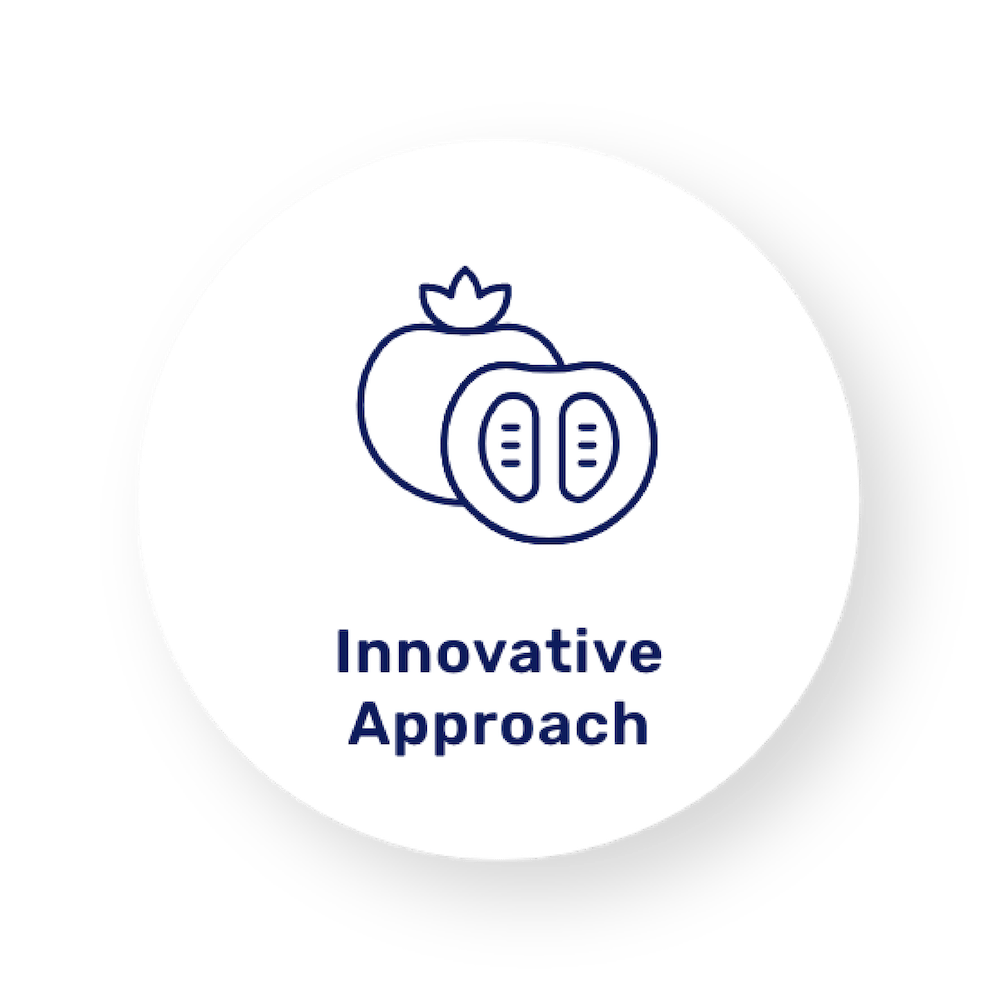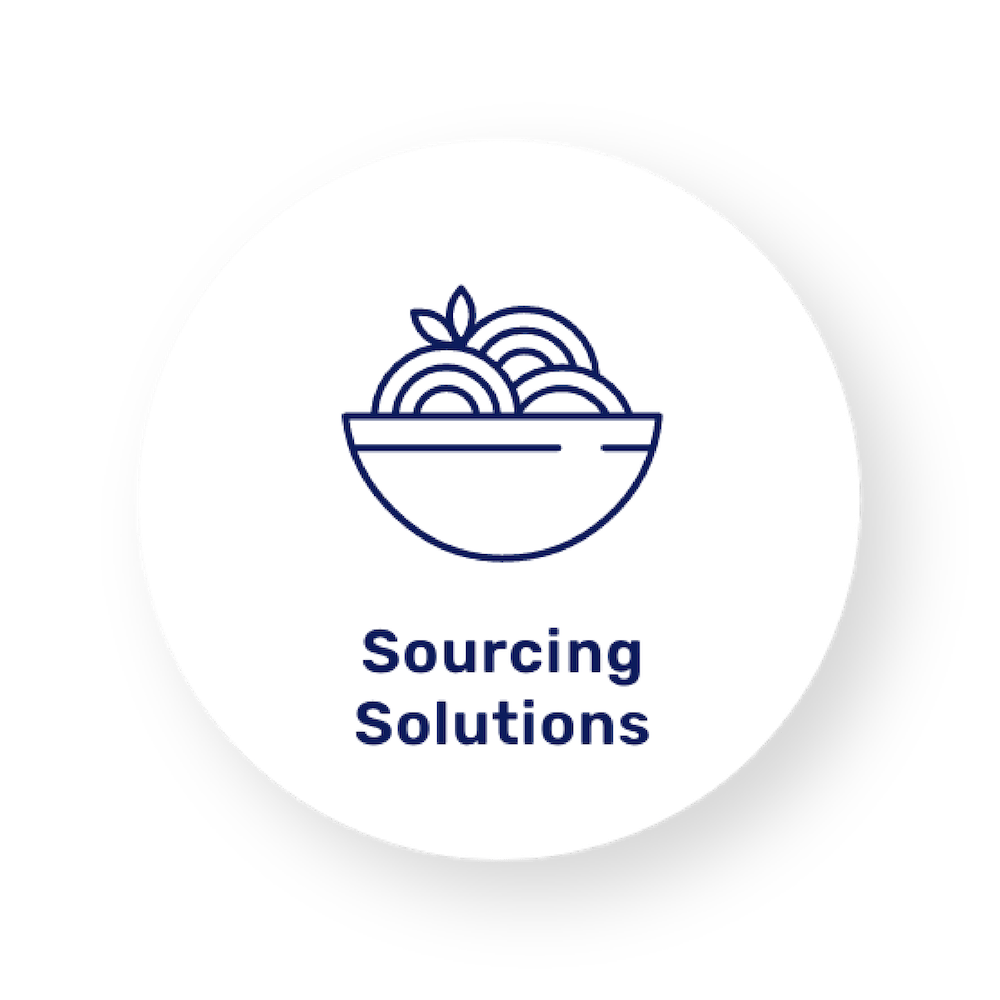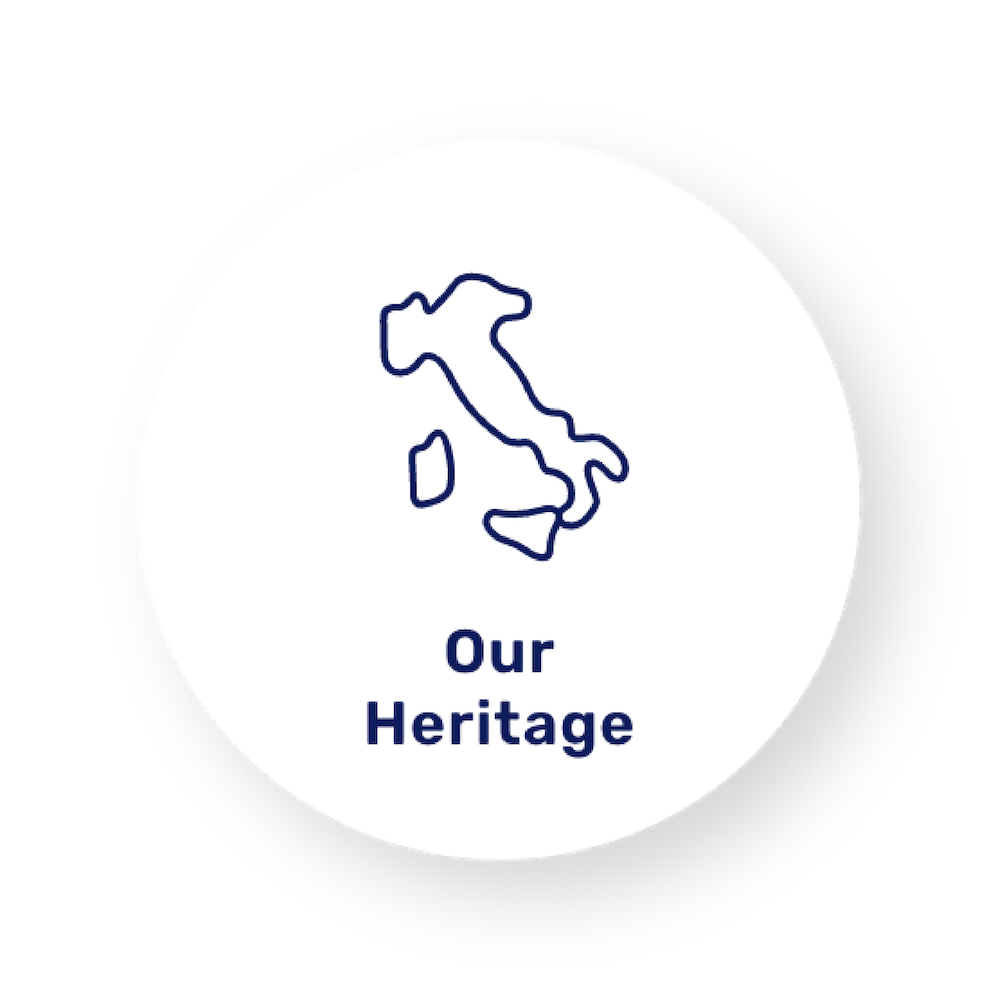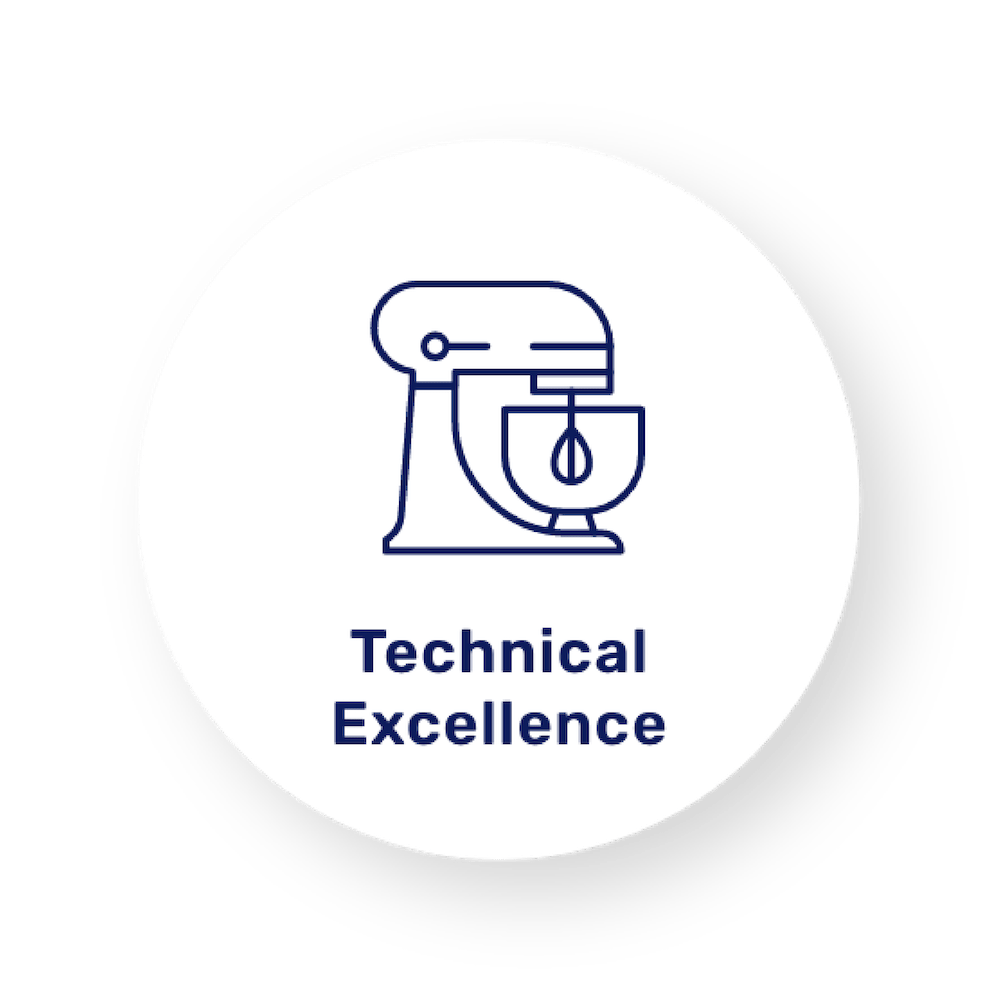 Our finest selection
Lupa Foods offers a superb range of dependably delicious global ingredients across a wide range of food categories.
Pasta
Original Italian pasta comes in a variety of shapes and forms, and we are proud to offer you more than 80 different types of high-quality pasta, creating near limitless options for your meals.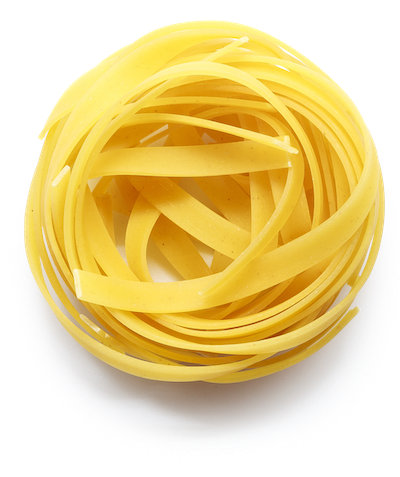 Oils
We source our alcohols, vinegars and oils from Spain and Italy – Southern Europe is globally known for its high-quality produce in this category, and our partnerships with local producers deliver exceptional products at great value.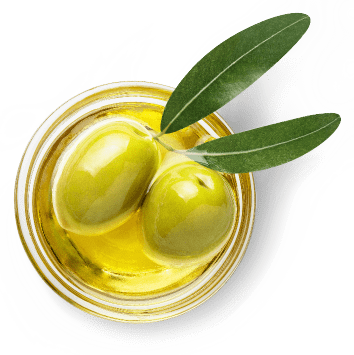 Pulses
Beans and pulses are always a spectacular choice – whether you aim to put health into the spotlight or are looking for a great meat-free option for a broad range of dishes, soups and stews, our hand-picked assortment of high-quality beans and pulses covers canned, dried and IQF products.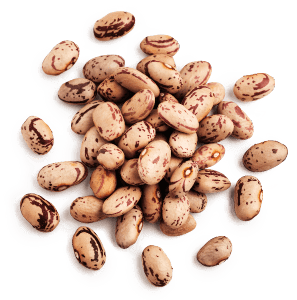 Tomatoes
We supply high-quality tomatoes and a
wide selection of tomato ingredient solutions
– offering the perfect base for your signature
dish. A versatile product across both ethnic
and western cuisines, tomatoes can be used
in a variety of ways – from tasty appetizers,
to main courses and more.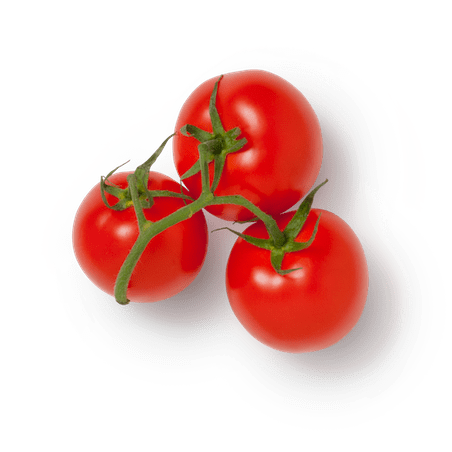 Latest news
Stay informed about the latest news, market insights and product updates.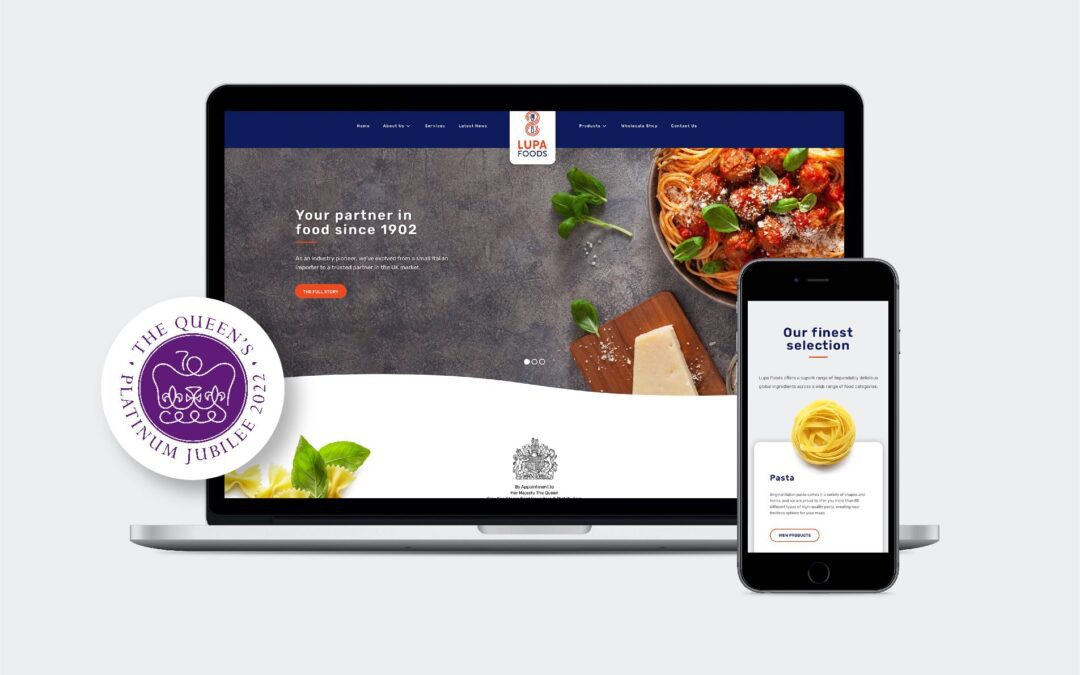 To commemorate our 120-year anniversary and the Platinum Jubilee we've rebranded and launched our new website this week!
read more
Following a meeting of the WPTC (World processing tomato council) including most AMITOM country representatives (tomato growers association), the new crop pricing was discussed and various factors were examined to clarify the reason behind the large increases that we are seeing from all origins this year.
read more