Why partner with us?
Our approach is encapsulated in our mission and business philosophy: To be the essential partner to the food industry for quality ingredients.
Our goal is to be a leader in the development, supply and production of sustainable, high quality and innovative products. We earn the respect and loyalty of customers through consistency and product excellence, and by focusing on customer service.
We care for the environment, striving to continuously reduce our impact on the planet, ensuring a better future for all that calls it home.
Our quality recognition
We are proud to be accredited and recognised for our
continued pursuit of quality and excellence.
BRCGS
We were awarded a maximum rating of Grade AA in our BRC Agent & Broker audit. This is a testament to our continued pursuit of technical excellence when it comes to the products and services that we deliver to both our customers and suppliers.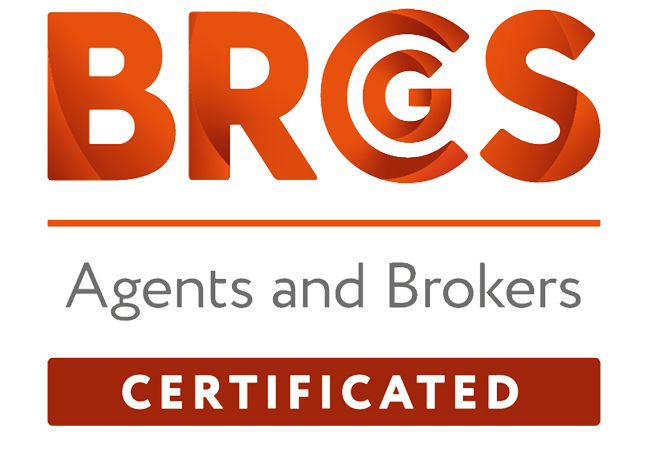 Royal Warrant
A Royal Warrant of Appointment is a mark of recognition of those who have supplied goods or services to HM The Queen for at least five years, and who have an ongoing trading arrangement. This mark signifies a commitment to the highest standards of service, quality and excellence.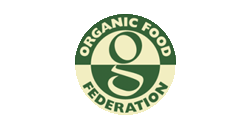 M&S
As part of M&S's consumer promise, they identify products which carry a higher risk to their supply chain. We've been approved as an A-list agent for the processed tomatoes category. M&S completed their own independent audits on our end-to-end supply chain and we achieved outstanding results on our latest audit for both food safety and integrity. This is a testament to our commitment to technical excellence.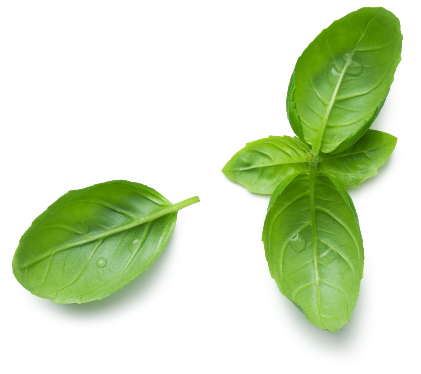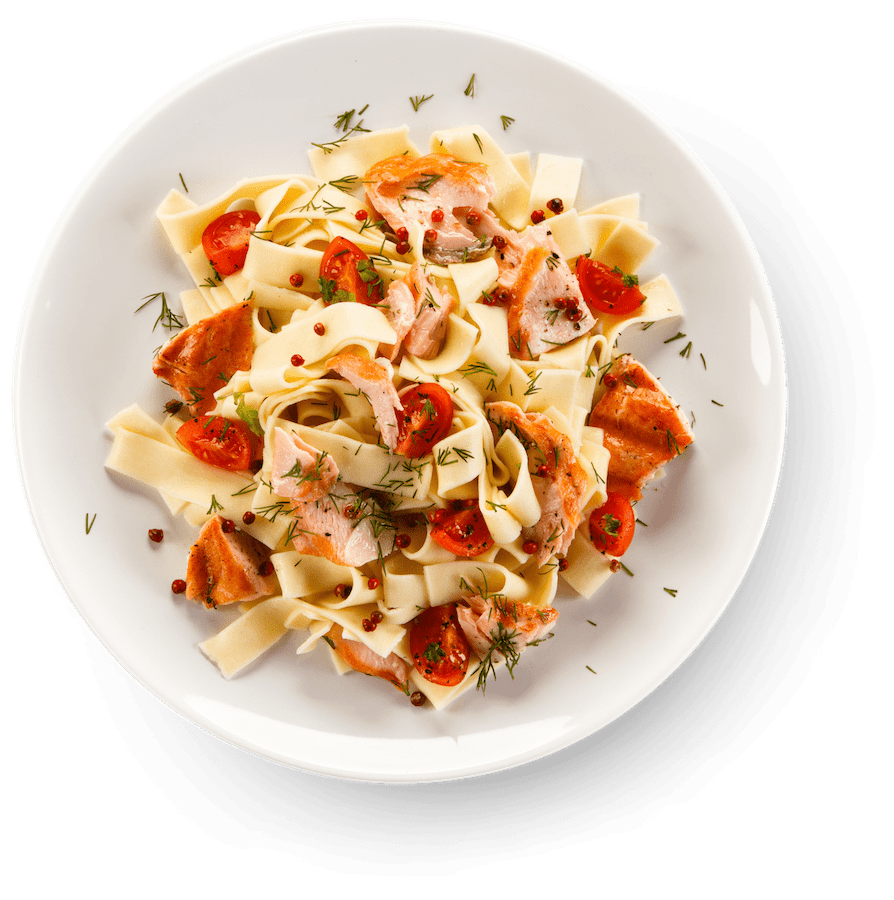 Our values
The Lupa Life is built around our customers. The values that lie at
the heart of our business inspire who we are and how we operate
with customers, suppliers and each other.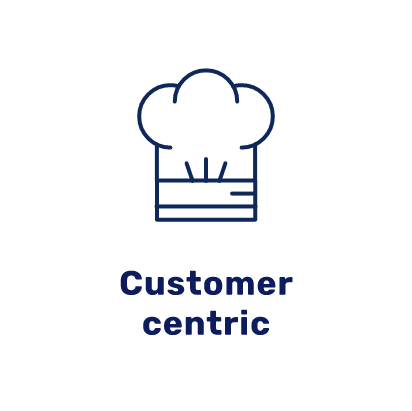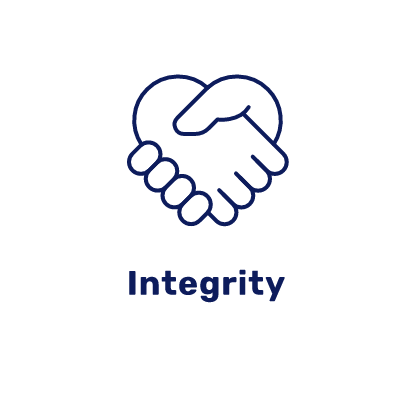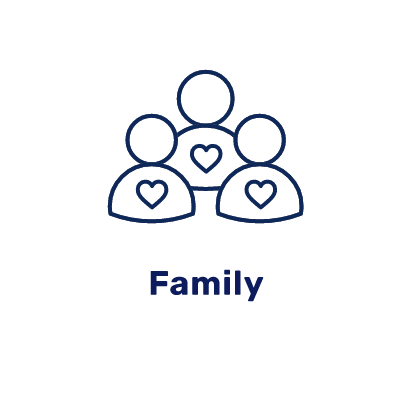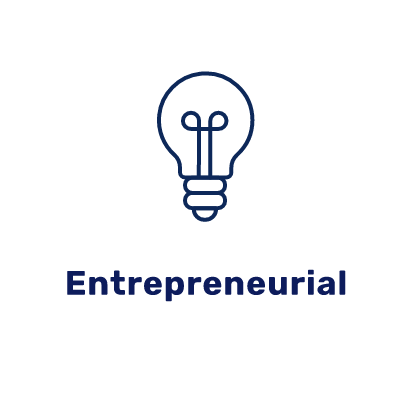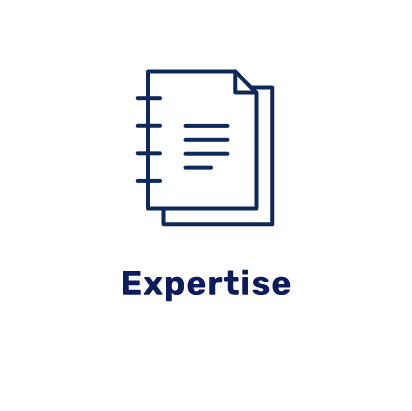 Sustainability is at the root of our business
Being socially conscious and responsible is key to our success.
We are passionate about supplying top-quality products, but know this needs to be done in a sustainable way. As part of our strategy we adhere to three pillars to achieve this:
Environmental
Social
Governance
For our business this is a continuous process of improving ourselves against a framework, reviewing our achievements and implementing new initiatives to further improve our business practises.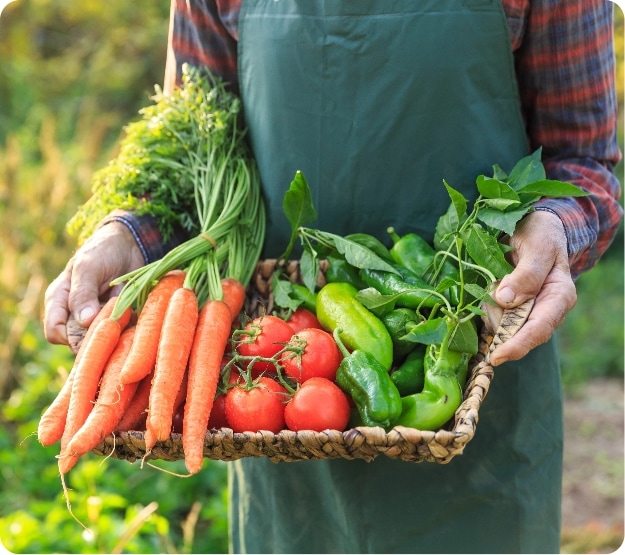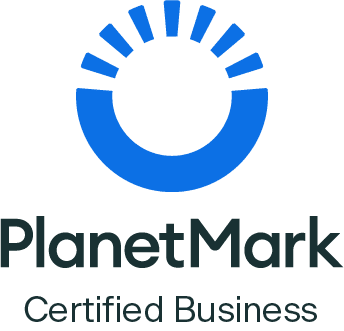 We are proud to be working with Planet Mark to measure and reduce our carbon footprint and have a positive impact on the planet and society. In 2023 we achieved the Planet Mark Business Certification, furthering our commitment to reduce our impact on society. This is an incredible achievement involving the entire business.
In order to achieve this sustainability certification, we've followed a robust three-step process: Measuring our impact, engaging everyone in the business and communicating our progress. We have measured our own carbon footprint and will continue to take responsibility of our carbon emissions to have a positive impact on planet and society. We are also contributing to the UN SDGs (Sustainable Development Goals) as we believe that it's important, more than ever, to do more good and create a sustainable future.
Planet Mark believes that everyone must work together to embrace sustainability. They work passionately with organizations to empower their people to halt the climate crisis and improve society in everything they do. By working in this way, a sustainable and brighter future will be built for all and the planet. Through their Net Zero Program, they are supporting businesses of all sizes to plan and reach net zero targets during this critical Decade of Action.
We're also a proud member of the SME Climate Hub, a global initiative that empowers small to medium sized companies to take climate action and build more resilient businesses. Through the SME Climate Hub, we commit to lowering our impact on the environment through authentic action, halving our emissions by 2030. In making the commitment, we have joined the United Nations Race to Zero campaign.