Get in touch with us
We are always interested in creating enduring relationships based on integrity, trust and mutual reward. Our experienced customer support and sales teams are always ready to discuss any aspect of the products and services that we provide.
Email: hello@lupafoods.com | Telephone: 0208 236 2222
Address: 2 Imperial Place, Maxwell Road, Borehamwood, Hertfordshire, WD6 1JN
"*" indicates required fields
Follow us on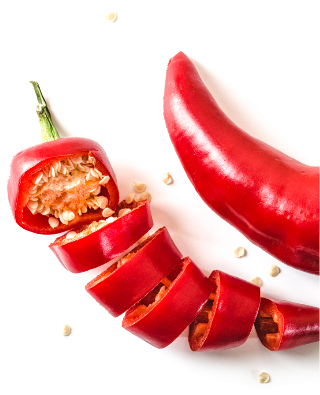 Join our newsletter
Sign up for our newsletter to stay in the loop. Our monthly newsletter contains business updates, market insights and deals through our online wholesale shop.